Our Team
We are
Buchserhof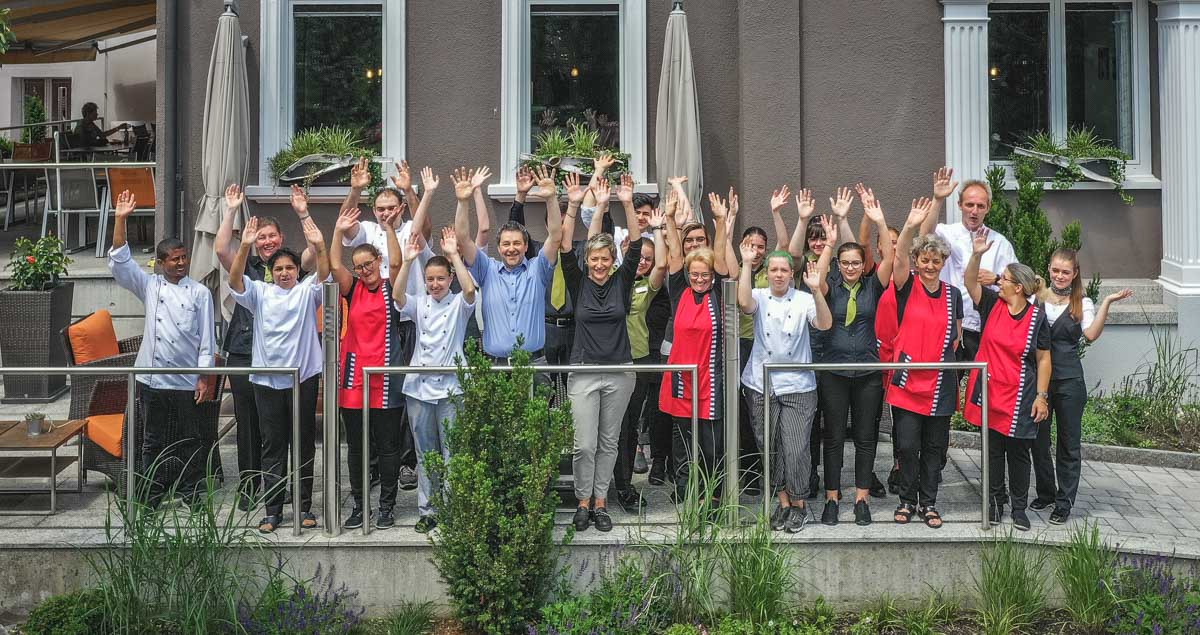 Interesting
News
Our
open positions
Currently all positions are filled
Tips for the side program
The region around Buchs is fantastic and diverse. Are you looking for an activity after a hard day at work or even a day-off program? Then you are at the right place on this page.
Whether culture, art, sports or simply shopping in the trendy shopping metropolis here in Buchs – there is something for every taste.
Do you need support or tips – we are here for you! We would be happy to help you put together your personal supporting program.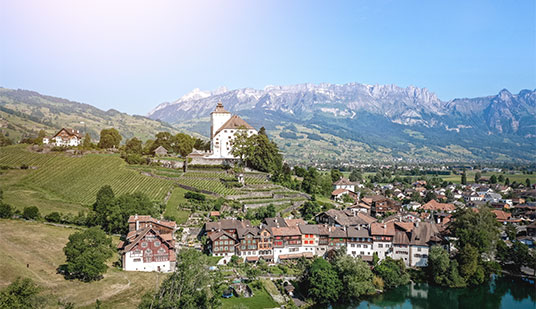 The history of Buchserhof